Young Kids Music lesson (Age 4-6)
Music is a wonderful outlet for little children to express themselves. We believe in building a good foundation at a very young age.
In line with the European's early childhood pedagogy approach, our Young Kids Music lesson offers a balanced program for your kids where they get to have fun with singing, learning music elements, rhythms, musical movement, music theory and music appreciation. 
Note: Due to the COVID19 pandemic, all Young Kids lessons are conducted on one-to-one sessions.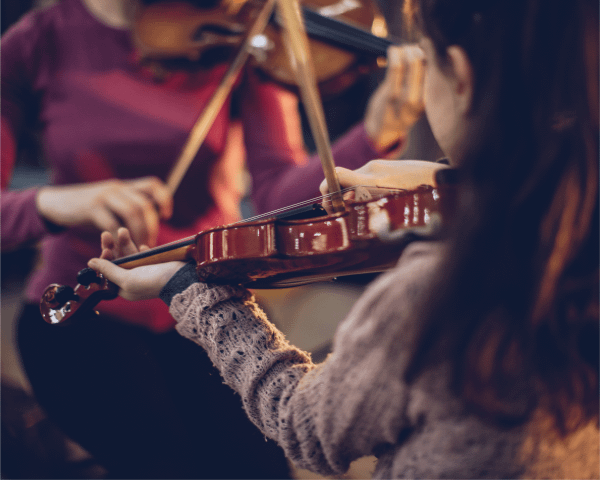 We have programs catering for leisure play on all of our instrument lessons from aged 6 and above including working adults and senior learners.
Music Graded Examinations / Assessment
Whilst our priority is to engage students' interest in instrument playing we would love to see progression at the same time based on certification.  Our teachers will observe our student's progress and recommend an Exam board that is suitable for them based on their technicality level.
We offer the following Exam Syllabus for Graded, Performance and Theory Exams:-
ABRSM, UK Syllabus
London College of Music(LCM), UK Syllabus
Trinity College of London(TCL), UK Syllabus
Australian Guild Music & Speech Exam Board, Australian Syllabus
Music Roots Academy Internal Assessment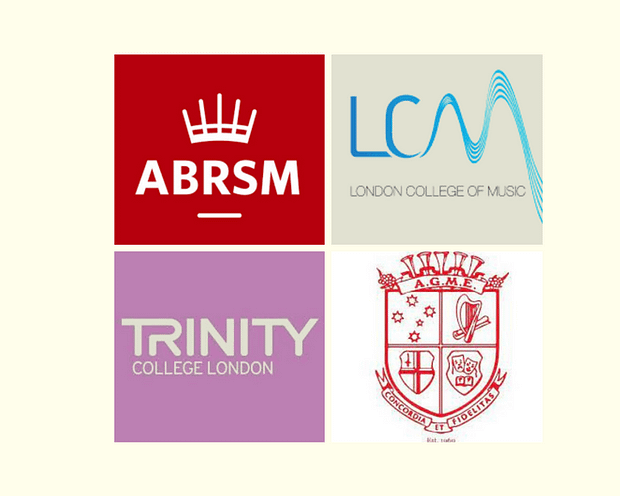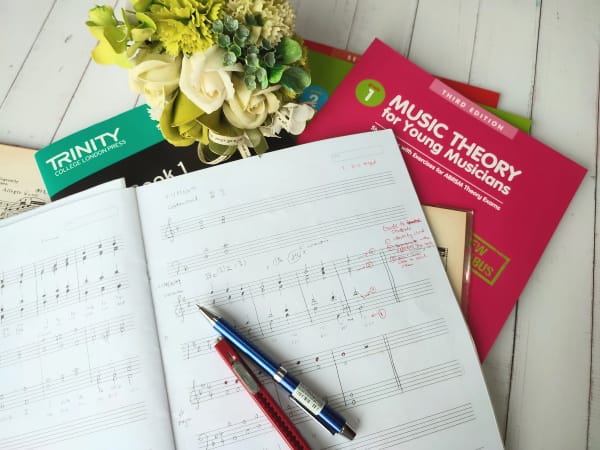 Why do we need to learn Theory? A good understanding of music theory turns an illiterate into musicians! Learning music theory helps students to set the right path on understanding how music is written and how to interpret musical notes and musical playing. Our theory program is adapted from music examinations syllabus.
After completion of Grade 8 examination, what will be the next step? If you're interested in teaching music for personal development or as a career, we have an exclusive music teaching program ready for you!
Upon completion of the program, you may enrol for the London College of Music(LCM) Exam Teaching Diploma Examination.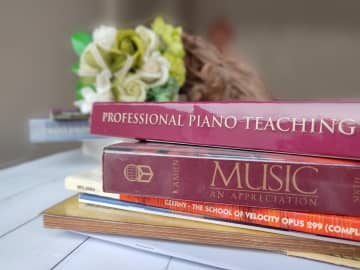 Individual Lesson at studio
Individual lesson is very focused and is a one-to-one session between you/your child and your teacher.  You will get all the attention you need from your teacher.  Online lessons are also available.
If you are looking for an exclusive lesson at your own home, you may subscribe to our Home-Private Lesson.  Online lessons are also available.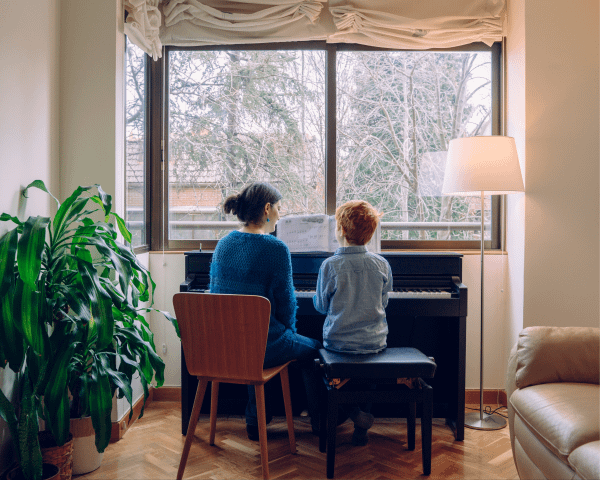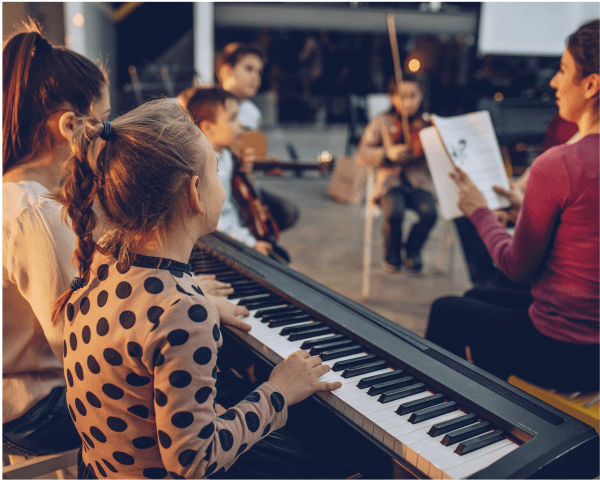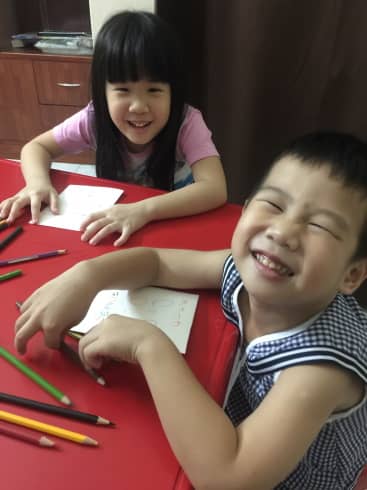 Group Lesson at Studio (2 to 6pax only)
Group lesson gives you/your child the opportunity to mingle and interact with others during lesson time.  Alternatively, if you have a small group of family members or friends who're interested in learning together, we will arrange accordingly.
Note: Due to the COVID-19 pandemic situation, all Group lessons is not available and sessions will be converted into Individual session.