Our Academy is inspired by the basic analogy of "Music & You Shape Us". It basically means 'Music' and 'You' has shaped what we are now!
Since 2014, we have been operating on a simple setup which is on Private-learning concept.  Over the years, we have grown into two home studios catering for students from two housing communities in Puchong.
Our teaching experiences has taught us that students find it more enjoyable and easier to learn in a home environment.  What's more, our home studios are well equipped to facilitate our student's needs. 
Our Vision is to build the appreciation for music in you or your child's lives, so that you/your child can bring home the joy from learning music.  And with this vision, all of our classes are personally designed through our own research and development so that our student's learning experience becomes enjoyable.  Our mission is to create a happy, yet successful student!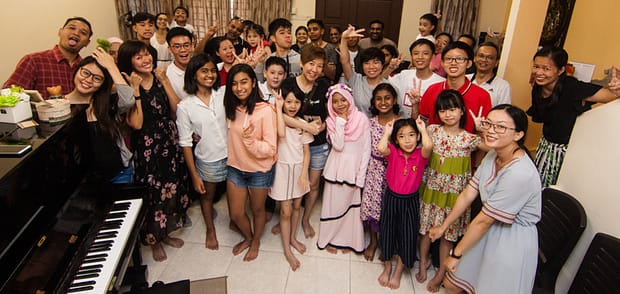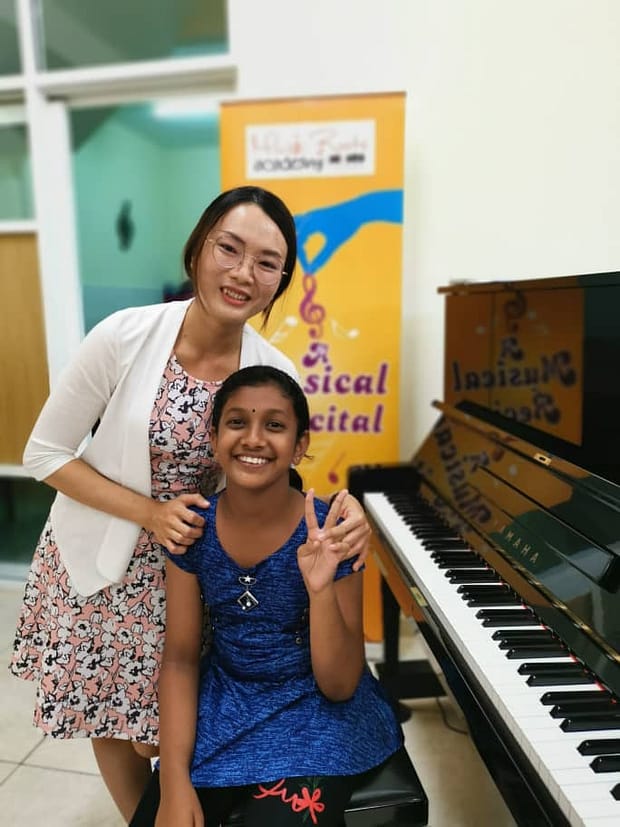 Why learning music is for you or your child?  
In short, Learning Music is a Total Brain Workout all over!
There are certainly many benefits of learning music not only to the little ones but also to seniors.  There are many articles and research specifying how music helps in these development throughout a person's life stage, briefly…
We offer a holistic program for everyone so that you/your child can learn with us hassle-free and within your vicinity.
Our courses are…
*Note: All gathering events are not available due to COVID19 pandemic.
Watch our videos for our proud moments!
The People behind the scene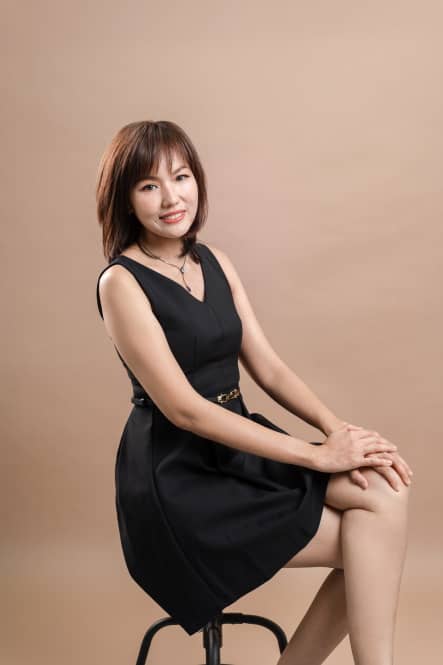 Michelle oversees the management and marketing of Music Roots Academy, the development of music programs and music teaching. Before embarking on her career in music education, she has 14 years of experience in marketing management and administration in a corporate company.
As a music educator since 2010, Michelle is a diploma and degree holder in both Business and Music.  Besides, she had also completed her Certification of Studies in Music Education, Kodaly's Music Pedagogy from The Liszt Ferenc Academy of Music.  To broaden her learning perspective, she continues to attend numerous music workshops from time to time, aiming to share her knowledge with the students.  On a personal side, she has the love for art, for animals, and for piano and violin playing.  She is a training member(as Violinist) of an orchestra.
"Technology is just a tool. In terms of getting the kids to work together and motivating them, the teacher is the most important." – Bill Gates
We have built a strong team of qualified music teachers and associates over the years with relevant teaching experience in their areas of expertise. Our teachers are professional, passionate, friendly, and multi-talented. And some are active members of the orchestra who performs locally within Malaysia or abroad.
For new teachers who are interested to join the team, he/she will undergo on-job training or periodic progress review by the Management Team so that our teaching approach and quality is maintained.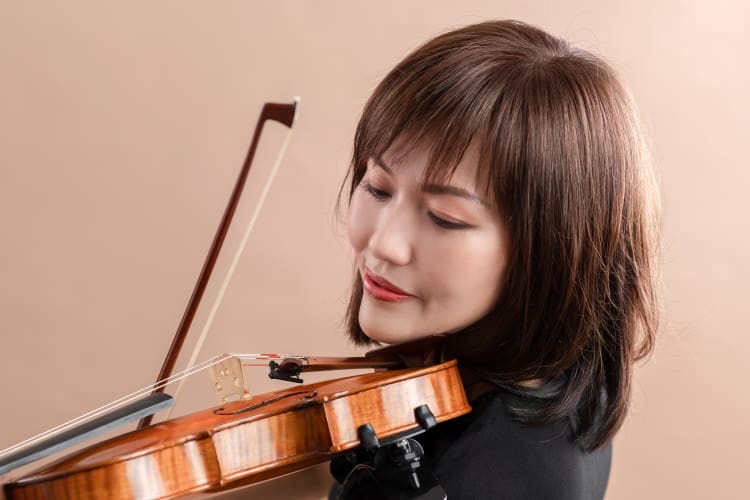 Michelle
o Teaching Experience: since 2010
o Qualification: Graded certification, Diploma and BA Degree
o Syllabus: Trinity, ABRSM, LCM, Australian Guild, Kodaly
o Subject: Piano, Music Theory, Music Teaching Program
o Other: Training member(as Violinist) at community orchestra
Ms. Leong
o Teaching Experience: since 2013
o Qualification: Graded Certification, Diploma, BMus Degree
o Syllabus: Trinity, ABRSM
o Subject: Piano, Cello, Music Theory
o Other: Training member(as Cellist) at community orchestra
Elisa
o Teaching Experience: since 2006
o Qualification: Graded Certification
o Syllabus: Trinity, ABRSM, LCM
o Subject: Piano, Music Theory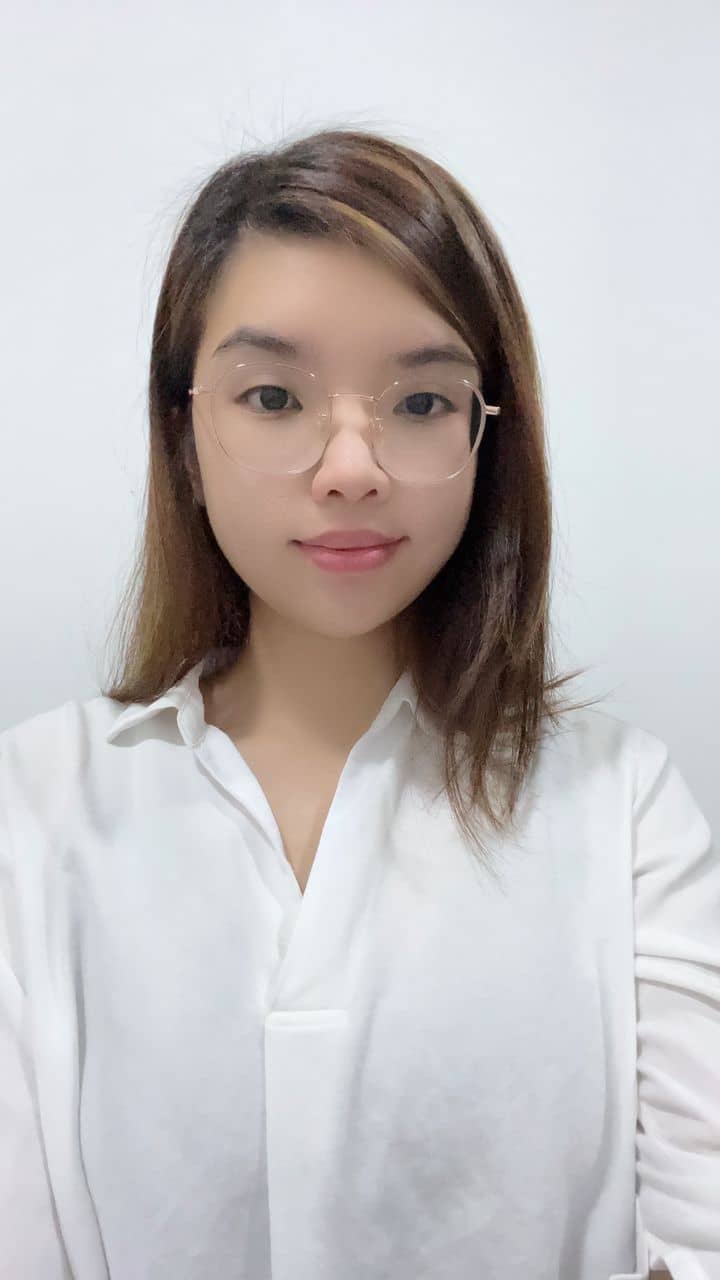 Vivian
o Teaching Experience: since 2018
o Qualification: Graded Certification, BMus Degree
o Syllabus: Trinity, ABRSM
o Subject: Piano, Music Theory, Ukulele, Young Kids Program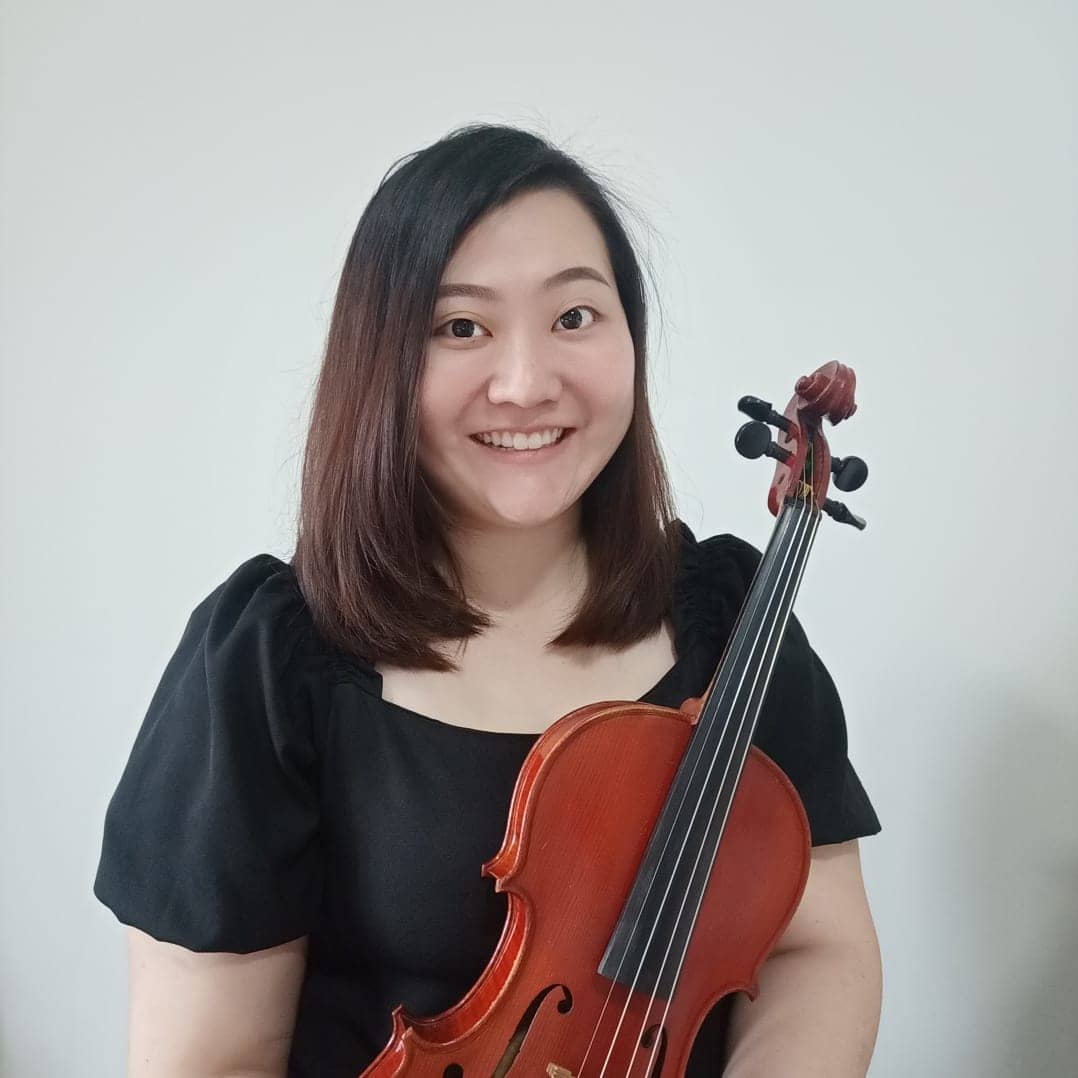 Joanne
o Teaching Experience: since 2021 
o Qualification: Graded Certification, Diploma, BMus Degree
o Syllabus: Trinity, ABRSM, Kodaly
o Subject: Violin, Music Theory
o Other: Active member(as Violinist) at a community Church
Mok
o Teaching Experience: since 2000
o Qualification: Graded Certification
o Syllabus: Trinity, ABRSM, RockSchool
o Subject: Guitar, Ukulele, Music Theory
o Other: Active member(as Double Bassist) at community orchestra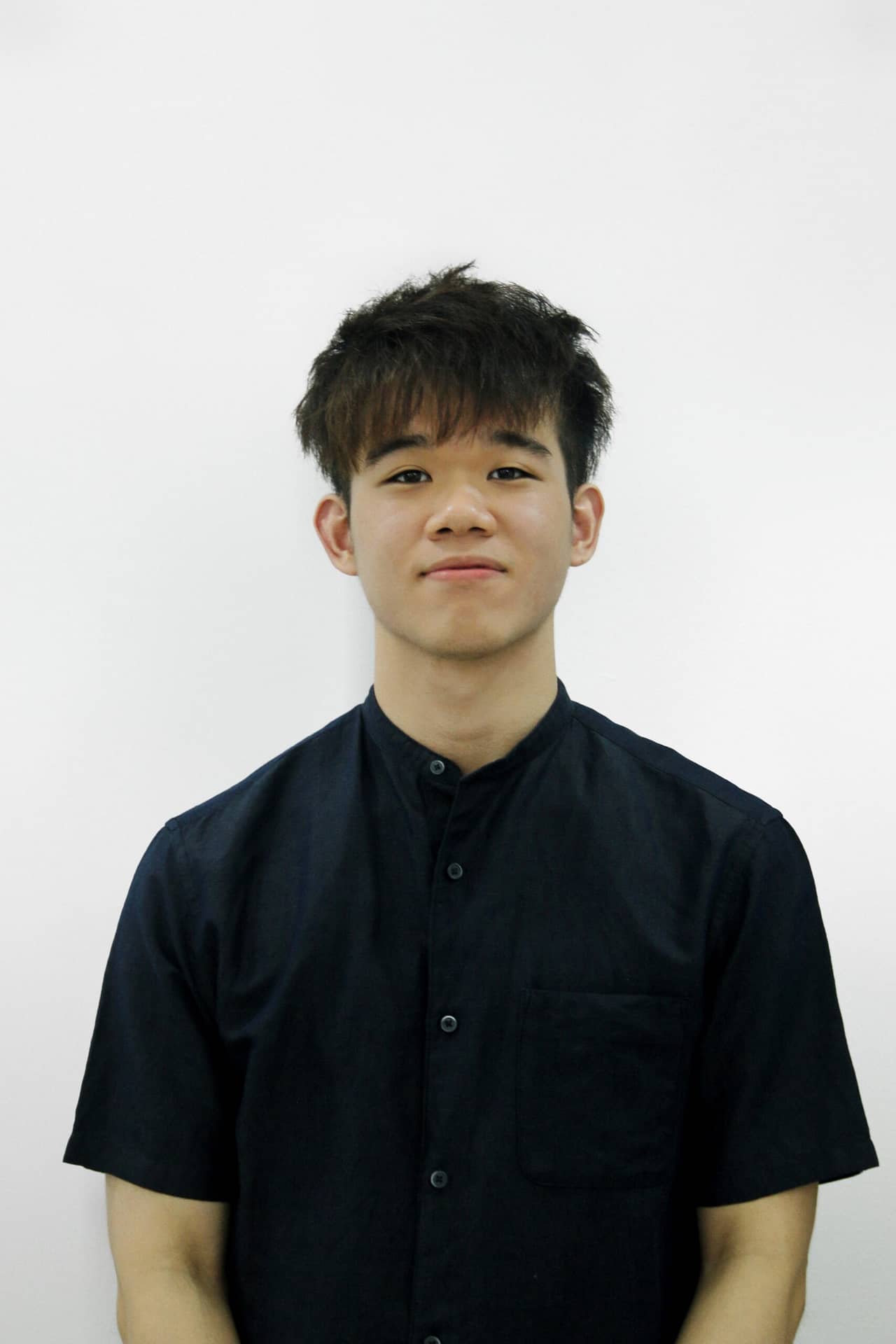 Bryan
o Teaching Experience: since 2022
o Qualification: Graded Certification, Diploma
o Syllabus: Trinity, ABRSM, LCM, Aust Guild
o Subject: Piano, Music Theory
o Other: Gigs performance, Piano Accompanist for events
Low
o Teaching Experience: since 2008
o Qualification: Graded Certification, Diploma
o Syllabus: Trinity, ABRSM, Musikgarten
o Subject: Violin, Viola, Cello, Piano, Music Theory
o Other: Active member(as Violist) at a few orchestras
Pusat Bandar Puchong (Studio 1)
Bukit Puchong 1 (Studio 2)