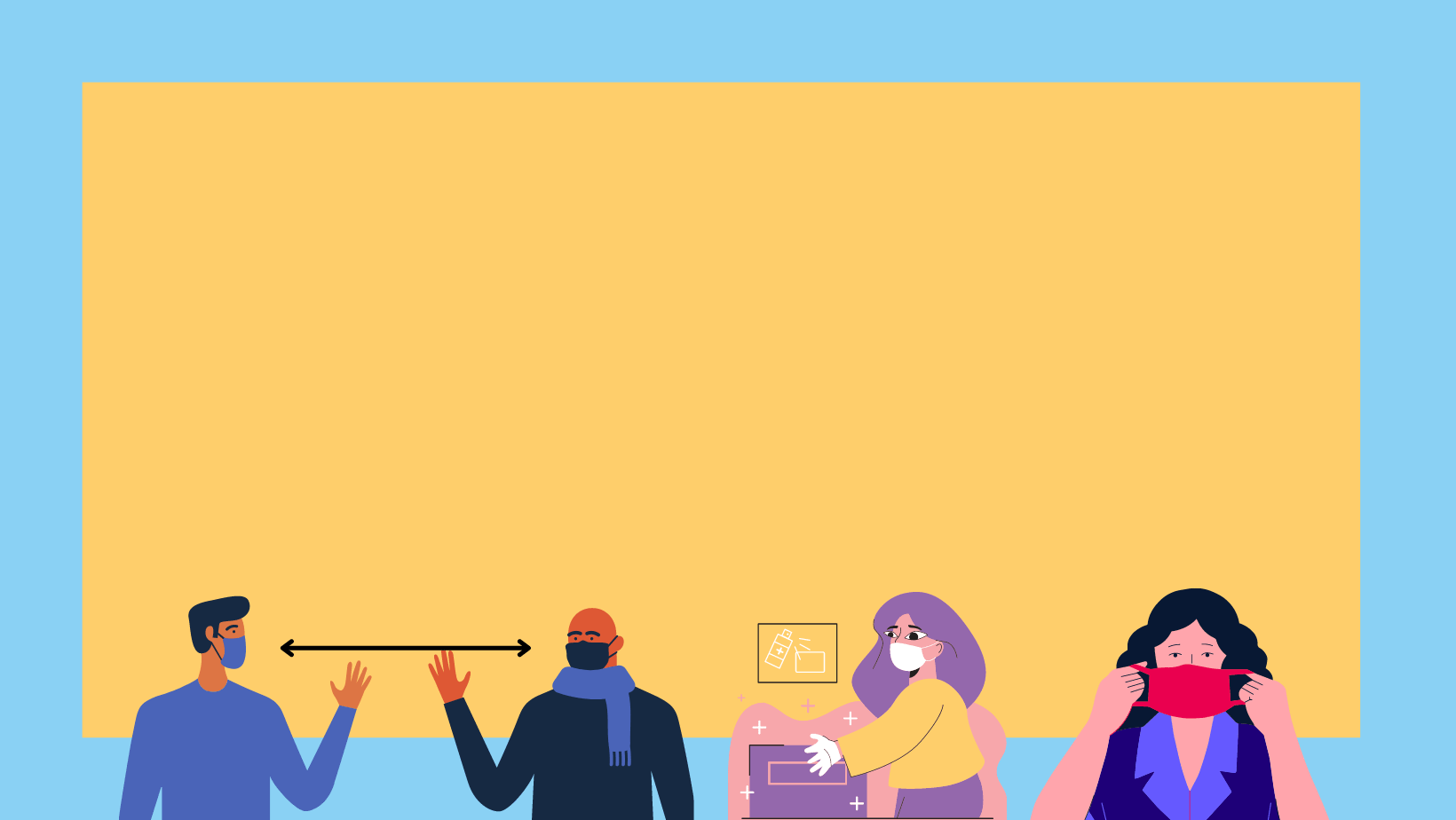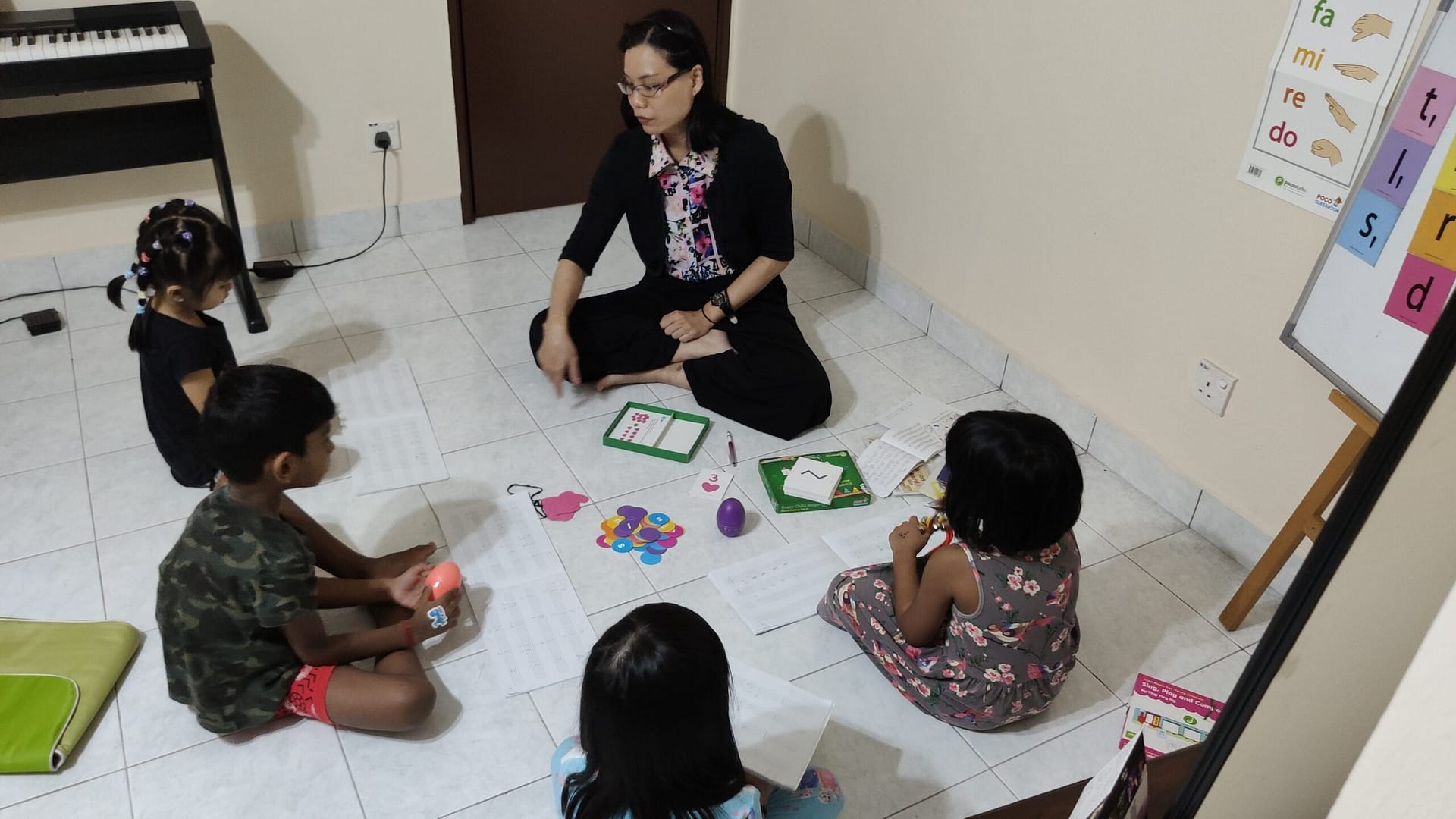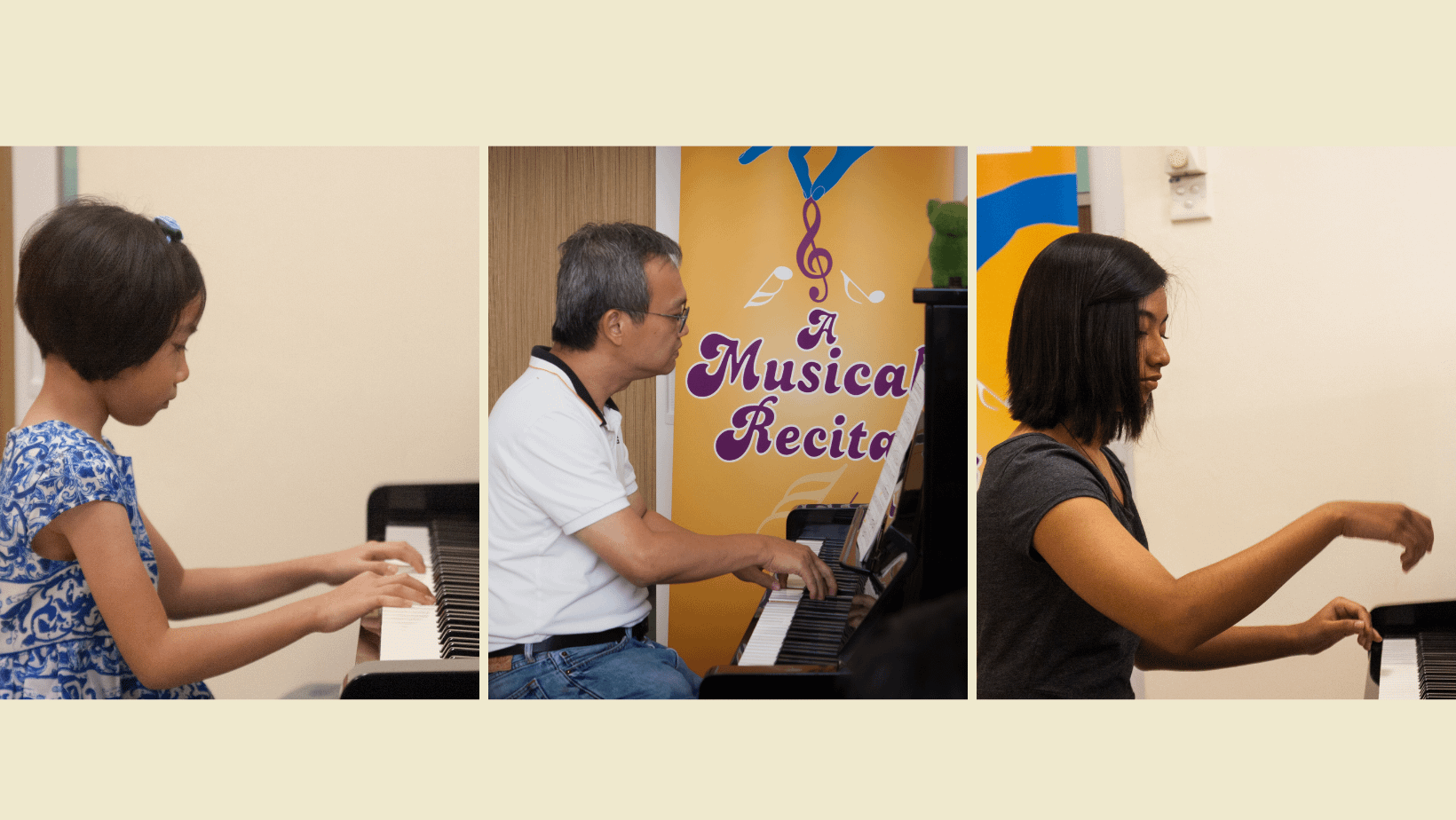 Slide 1
Music Does Wonders for You

Slide 2
Have a peace of mind, we're SOP-driven so to keep you or your child safe during the pandemic
Slide 3
Who said learning music is Boring?
Kids love to have fun. Our lessons are specially designed in a fun and creative manner so that it's easy for your child to learn.
Slide 4
Learning Music has no Age Limit
Age is just a number and we've never stopped learning. Come and join our students ranging from the age 4 to above 60 and fulfil your dream in learning music.
Claim your Free Trial Now!
Explore Music with us now!
Welcome to Music Roots Academy!
We're a private music learning academy which is located within the Puchong that offers instrument classes, music theory and other music programs.  Our private-teaching experience provides you or your child with hassle-free music learning, where we 'bring the music centre to you'.  You/your child may enjoy the convenience and comfort of learning music in a home environment.
Whether the reason is learning music for leisure, for exams or for personal development, we would love you to join our students who are as young as 4 years old to adults and seniors.
Book your first trial class with us.
Young Kids Music lesson
(Age 4-6)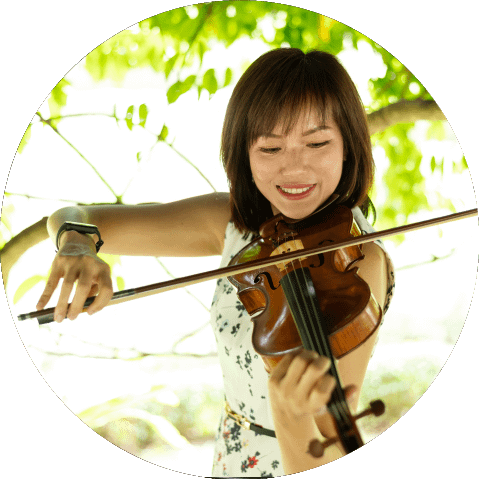 Leisure Play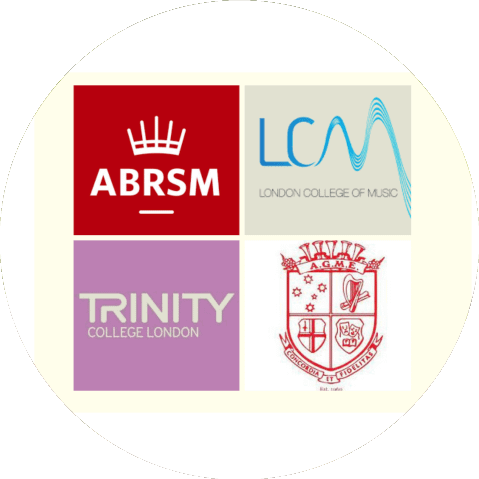 Music Graded Examinations /Assessment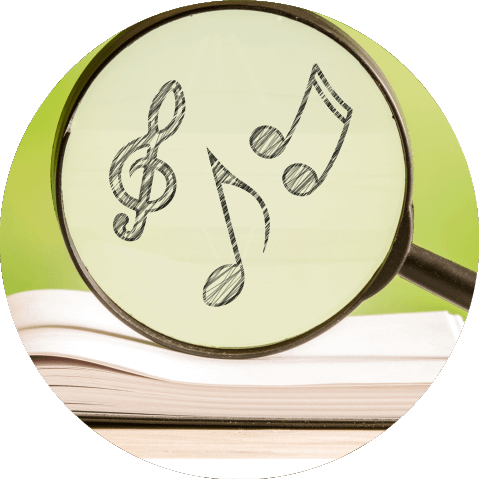 Music knowledge & Theory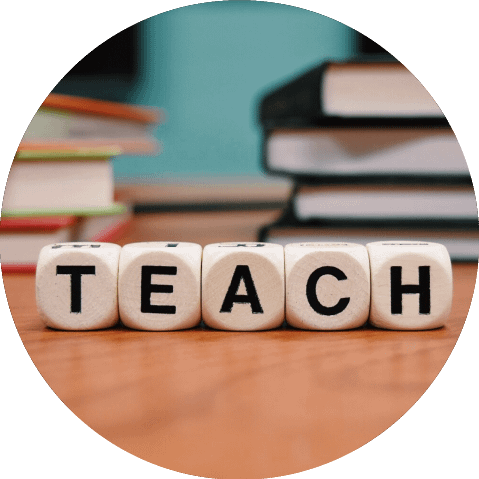 Music Teaching Program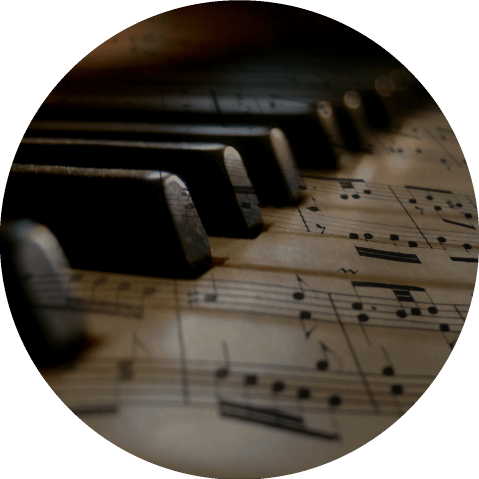 Individual Lesson at studio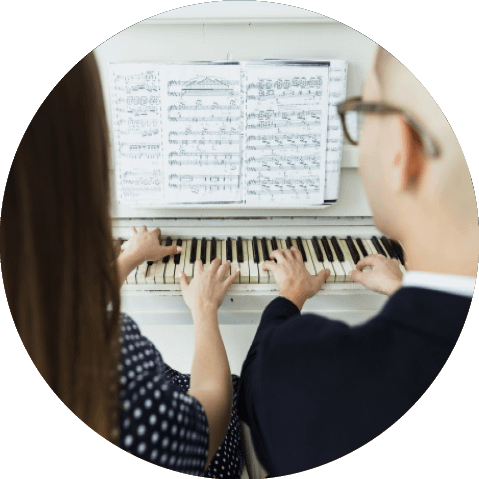 Home-Private Lesson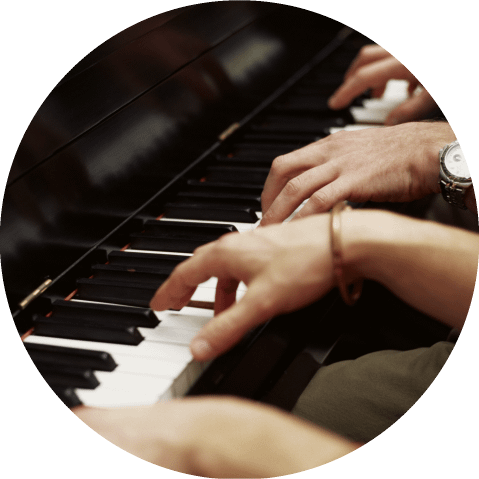 Group Lesson at Studio
(2 to 6pax only)
Celyn Boo
2021-07-14T15:02:07+0000
Highly recommended. My girl's teacher Michelle is very caring, passionate & responsible, my girl

...

loves to attend her class so much!

read more
Keshwini Naidu
2021-07-05T02:48:22+0000
I would recommend because the teachers here are very polite and caring. They take time in teaching

...

every student with great effort. It is worth every class here as I am also one of her student..

read more
Veni Yong
2021-07-03T10:15:25+0000
My kids teacher Ms Michelle is a wonderful teacher, very patient and encouraging. My kids enjoy

...

her class very much. Highly recommended.

read more
Claudia Armah
2021-05-22T06:48:47+0000
I have just completed my grade 8 piano performance exam and I would recommend to all parents and

...

children to join Music Roots Academy there are many experienced teachers including Michelle who has guided and supported me in both my preparation for practical and theory assessments.

read more
Faiz Salim
2021-04-18T03:54:26+0000
My daughter Zahira joined the piano class with Ms Leong in 2018 when she was in Std 4. She started

...

not knowing anything about music. We were quite worried she could not cope as the other students were quite advanced. How wrong were we. With the great guidance from Ms Leong and teachers at Roots, Zahira quickly able to read notes and play the piano nicely. She even raised her confidence by performing at recitals organised by Roots. She really enjoyed the classes and I could see that she was quite upset when she could not attend physical class during MCO. However, Roots managed to replace the physical classes with online classes effectively. Well done. Unfortunately Zahira has entered boarding school a few weeks ago and had to stop her piano lessons for the moment. But this will not be the end, she is eager to continue again when the right time comes. I would certainly recommends Music Roots Academy to anyone. You will not regret it. The teachers are really committed, nice and skilful. Keep it up 👍.

read more
Chi Fei
2020-01-04T02:00:04+0000
Highly recommended. Teachers here are caring, patience, passionate, responsible, understanding,

...

etc. They alway gove review and give good advice for students. Nice environment to learn too. There are also some programs for students to boost their confident in music instrument performance. Management always try to give the best for students. Really aprreciate for the efforts that teachers put in on me.

read more
Bryan Cheeng
2019-08-30T13:53:50+0000
Love the teaching method. Love, Caring, Passionate, Responsible, etc are in the teachers and I'm so

...

proud to be their student and also part of the Music Root Academy Family. Personality I was taught by them and students exposed to many different activities including recitals and on stage performing. There are many opportunities found in this academy and I would highly recommend it to many if they are interested.

read more
Agnes Ng Chiak-Theng
2019-06-29T03:11:24+0000
Teachers are very caring and patience in guiding my children in their music leaning journey. They

...

always gives encouragement to children and will review and discuss with parents on ways to further improvement the learning experience for children. 👍👍😄😄

read more
Susana Lee
2019-01-24T13:45:46+0000
I am glad my girl JR found a good and excellent Teacher, thank you Teacher Michelle for guiding JR

...

all these years. From zero knowledge in music until today, JR is very confident in playing piano yet enjoy learning piano every week. 👍🏻👍🏻👍🏻

read more
Sandra Lim Ze Yean
2017-06-24T04:23:21+0000
Liza Mohd Sohaimi
2017-02-07T12:35:28+0000
Teachers are dedicated and provide detailed review on students' performance to help improvement.
Michelle Leong
2017-01-05T14:23:56+0000
My learning experience with my violin teacher has always been an enjoyable most of the time. I get

...

to learn violin playing techniques and a good balance of program/activities during the course of learning. I am glad to have a talented, fun, caring but at times(strict) teacher that guides me along the way. Thank you for enlightening me with the greatness of violin and other strings instruments.

read more
Wen Yi
2016-12-22T03:00:51+0000
Good teacher that help me throughout the whole music lessons. In the past 7 years, i've learned a

...

lot about different types of music and technique of how to play well. Thank you for the feedback and knowledge you given to me. I'm proud to be one of your students.

read more
Next Reviews
WE DO
Piano Maintenance
String Instrument Maintenance
Piano Moving
Instrument Sales
Piano Practice
Accompaniment session